Search and Organize your
Twitter Likes & Bookmarks
Searching and organizing your Twitter Likes & Bookmarks is a pain.
Favourites.io makes it so much easier!
Sign in with Twitter
Start your 14 days free trial
Search
Search your Twitter Likes & Bookmarks by keyword, username, date, and more!
Organize
Organize your Likes & Bookmarks into folders
Discover
Discover tweets that you might have missed
Try for Free
It's like Twitter Likes on steroids! Super useful.
Daniel Newman / @CreativeNewman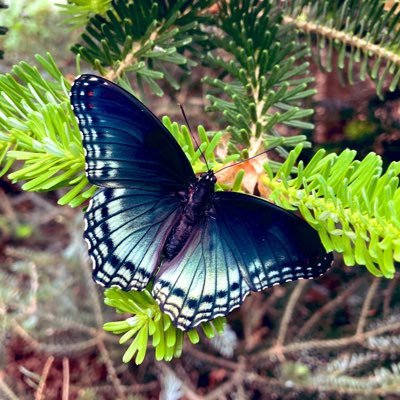 I discovered favourites.io and it's a great way to organize tweet likes. @favourites.io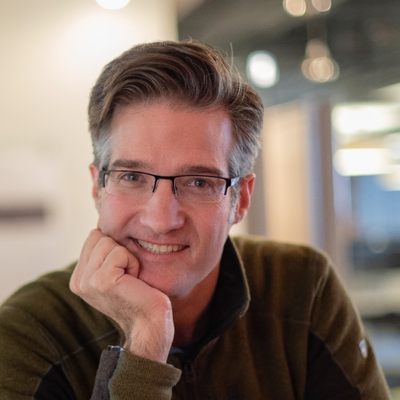 Here's a plug for favourites.io

Straightforward product/service that solves a real need: Searching & organizing Twitter likes.

I've already got a ton of value from this tool, making the decision to upgrade/pay the yearly rate an easy one!

Thank you, @Dotnetster!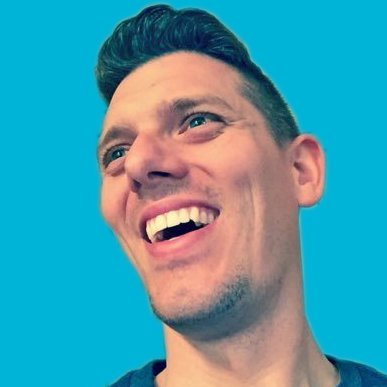 For anyone else that uses Twitter "likes" as a bookmark/reading list tool, you need to check this out! favourites.io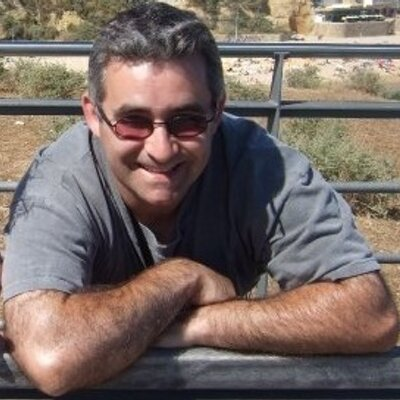 Check out the new favourites.io site. Simply the best way to organize your Twitter. Thanks @Dotnetster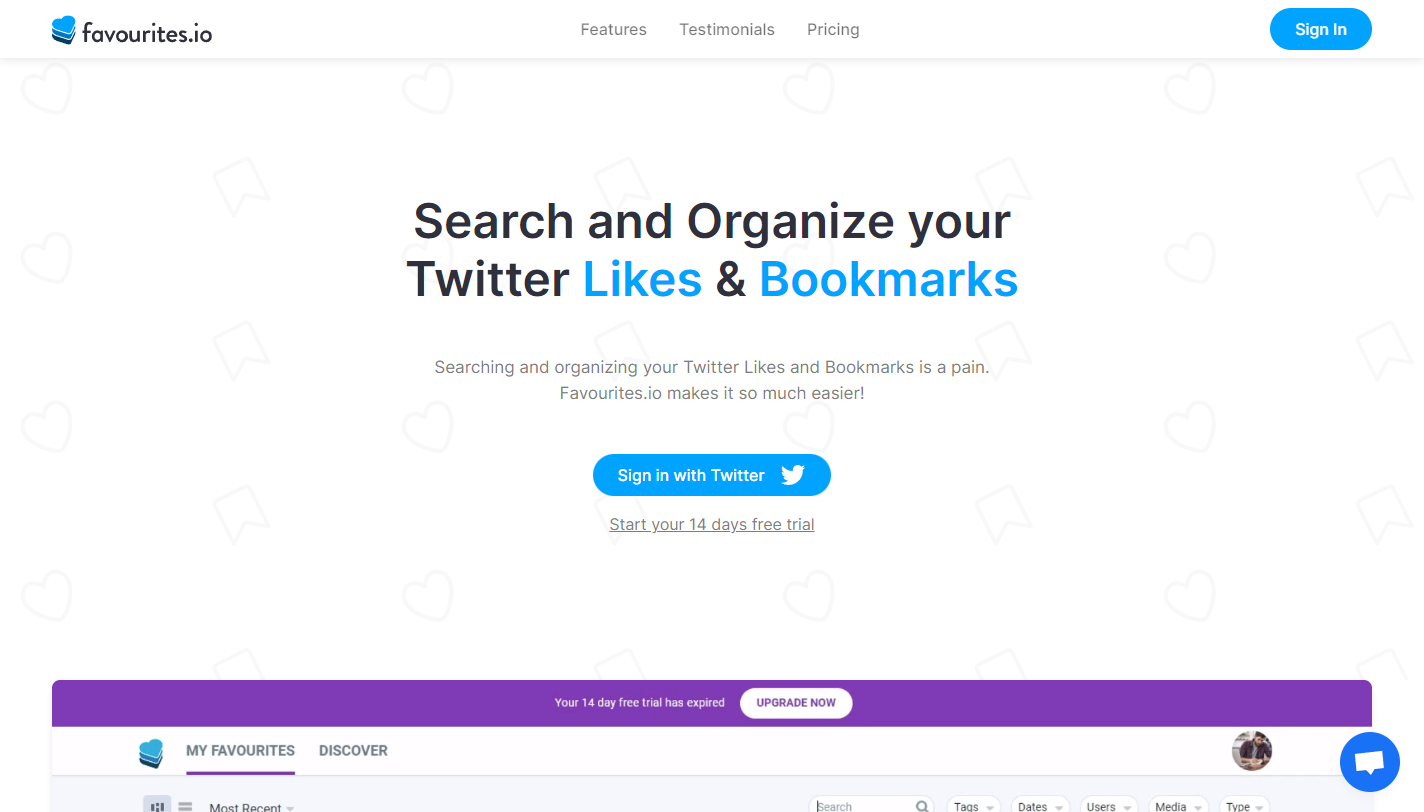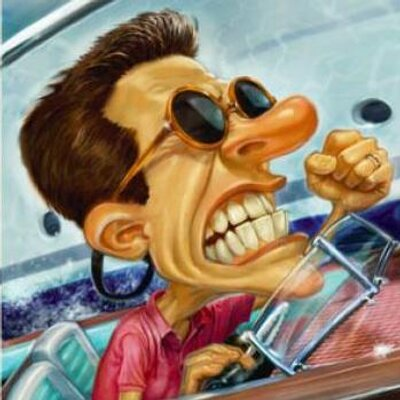 If you're like me, you wind up 'liking' thousands of tweets - some just as acknowledgement, but way more as bookmarks that you never get back to and then are nearly impossible to find.

I'd forgotten I'd signed up to favourites.io

It's really good for solving this.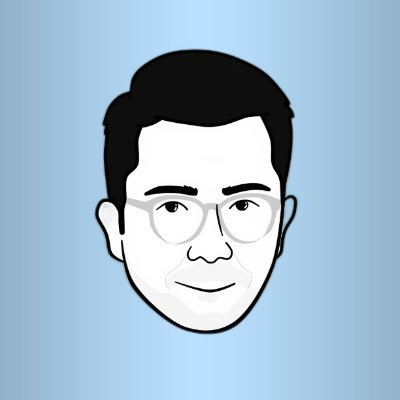 For those who use Twitter as bookmark manager heavily: favourites.io Nice work 👏 @Dotnetster
This is wonderful! What a useful service!
Also, so easy for me to get started. I'm sure this will come in handy.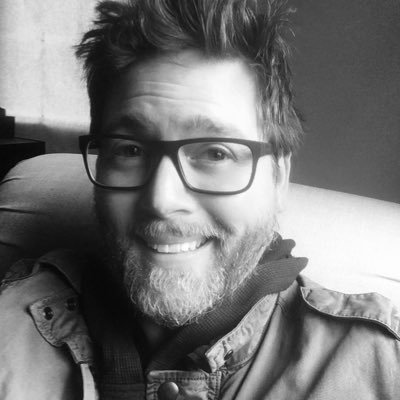 Biz Stone
Twitter co-founder
Get started for free!
14 day free trial. No credit card required.
One-Time Payment
Get access for 3 months
Search your Likes & Bookmarks
Organize your Likes & Bookmarks
Export your Likes & Bookmarks
One-Time Payment
Get access for 6 months
Search your Likes & Bookmarks
Organize your Likes & Bookmarks
Export your Likes & Bookmarks
One-Time Payment
Get access for 12 months
Search your Likes & Bookmarks
Organize your Likes & Bookmarks
Export your Likes & Bookmarks
Cancel anytime
Search your Likes & Bookmarks
Organize your Likes & Bookmarks
Export your Likes & Bookmarks